Who We Are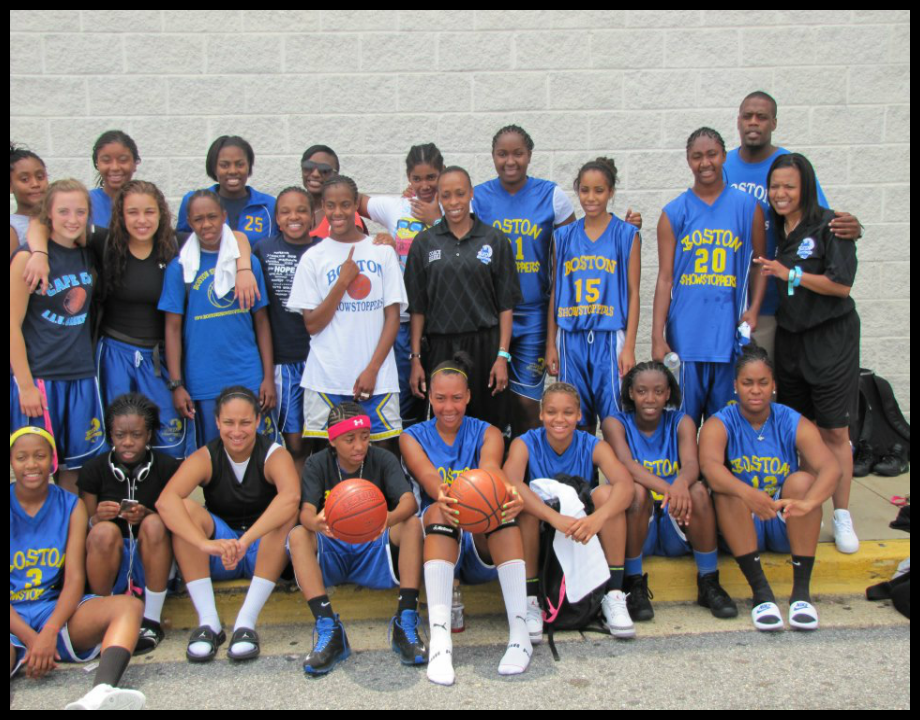 The rose that grew from concrete is a metaphor that speaks to the core of who we are as an organization.  The Boston Showstoppers is a girls academic and athletic enrichment program whose mission is to develop elite female student-athletes by offering a highly competitive basketball experience, encouraging and supporting academic excellence; and by nurturing a culture of sisterhood, service and well-being.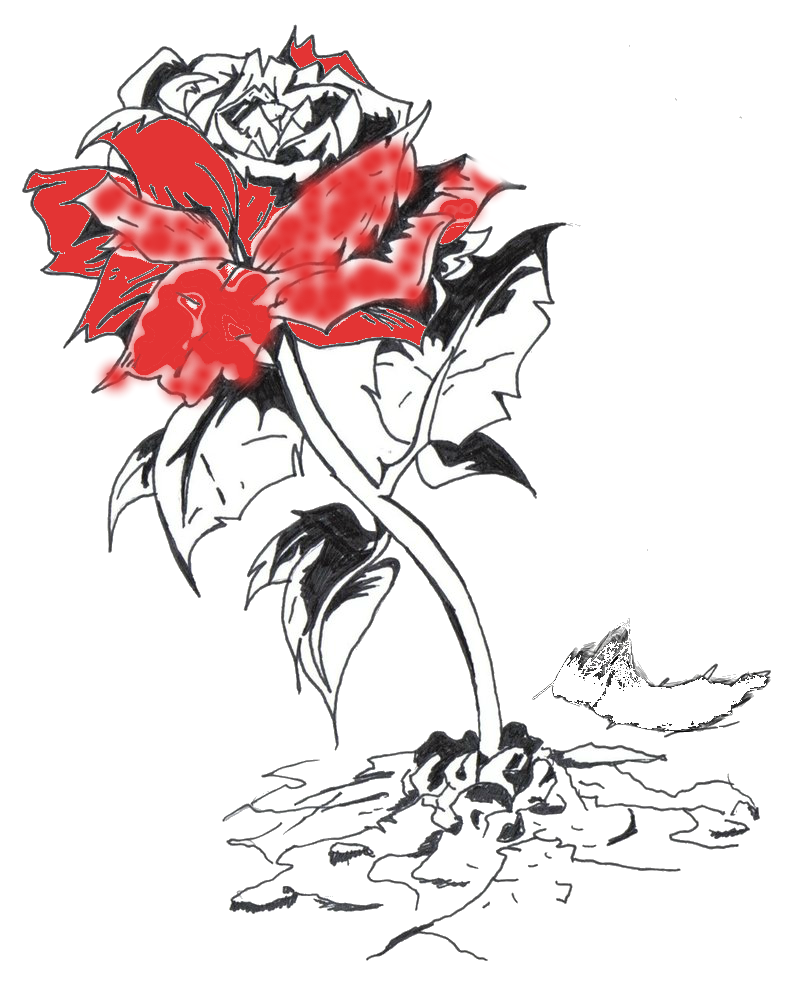 We are founded on family-focused principles and are as equally dedicated to providing a superior athletic experience as we are to providing a well-rounded experience that has a significant impact across an all-encompassing spectrum of developmental outcomes for our girls. Our student-athletes face the same societal barriers that thousands of children in urban cities across the country face every day. 
What We Do

Boston Showstoppers is more than just a non-profit athletic program; we're an organization working diligently to shatter these barriers and brighten the outlook of the often bleakly projected future of the young people from Boston and metro-Boston that we serve.

Since its founding class of 7 girls in 2007, the Boston Showstoppers continue to prove success is possible in a country where urban educational attainment is declining and the need for positive after school programming, higher education resources and social-emotional health connections for young people are increasing. Based on reports from the Women's Sports Foundation, young girls involved in athletics are less likely to use drugs, consume alcohol, become pregnant, or smoke compared to those who do not participate in sports.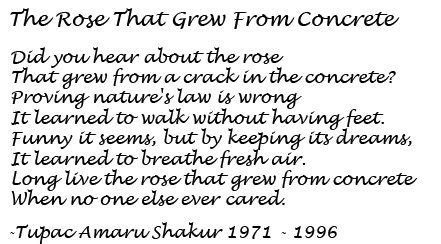 Key Programs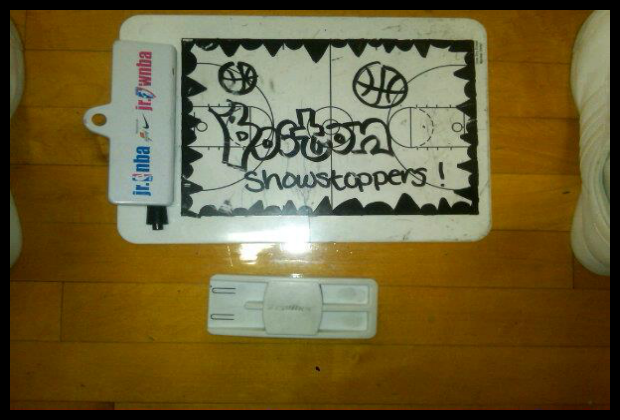 Boston Showstoppers Basketball
City To City We Compete 
Boston Showstoppers offers our student-athletes the opportunity to participate in a range of programming from novice to elite level basketball. The Boston Showstoppers seeks to develop student-athletes through year long skill development & competitive team programming at every age and skill level.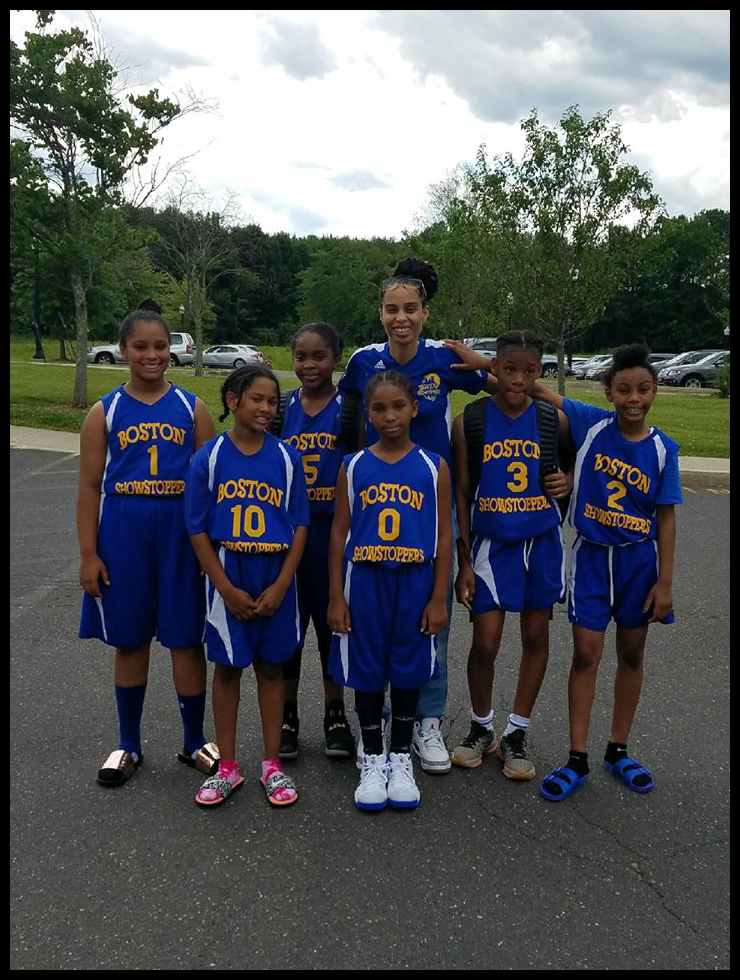 Lower League
For our 4th grade through middle school aged student-athletes, club-team programming provides the opportunity to compete and participate in local and regional basketball tournaments. At the 8th grade level, student-athletes are also introduced to college showcase events which provide exposure to college coaches and recruitment opportunities. Through the Lower League Classic program,  student-athletes will have the opportunity to not only enhance their basketball skills, but build on social-emotional development, life-skills and academics, through a series of weekly gender-specific workshops.
Upper League

At the high-school division level, our club team programming offers our student-athletes the opportunity to compete and participate in local and national basketball tournaments as well as elite college showcases. College showcase events provide exposure to college coaches and recruitment opportunities.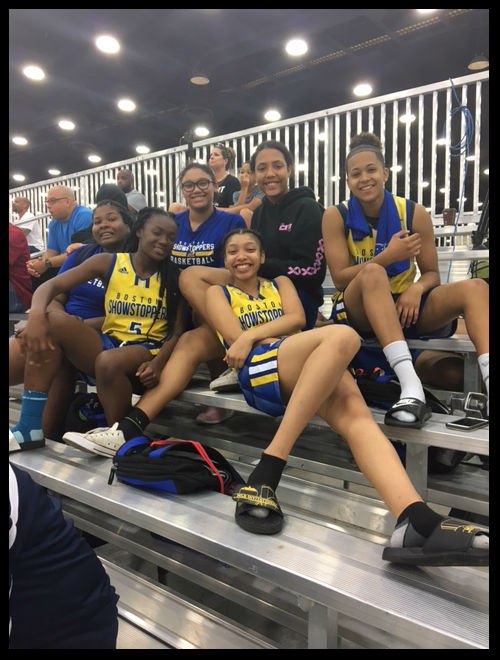 Students also visit and tour colleges while "on the road" and learn how to form relationships and navigate the necessary interactions with college admissions and athletic department personnel. Student-athletes are able to gain a better understanding of the additional steps that student-athletes have to take as part of their college application process in order to be eligible to receive an athletic  scholarship.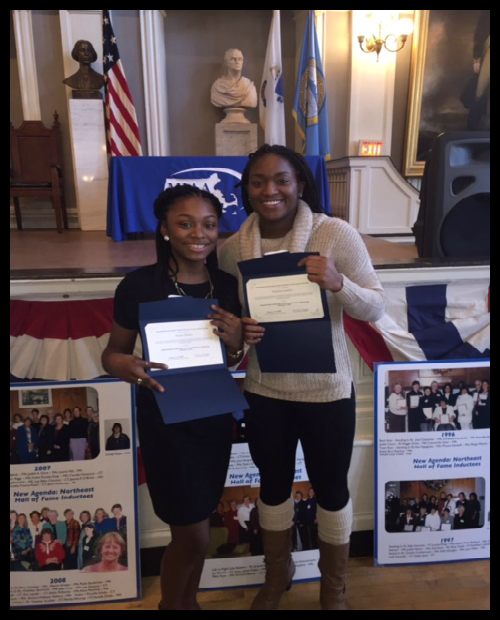 First Student, Student First
Academic Excellence
 When it comes to education the Boston Showstoppers' program motto is "First Student, Student First."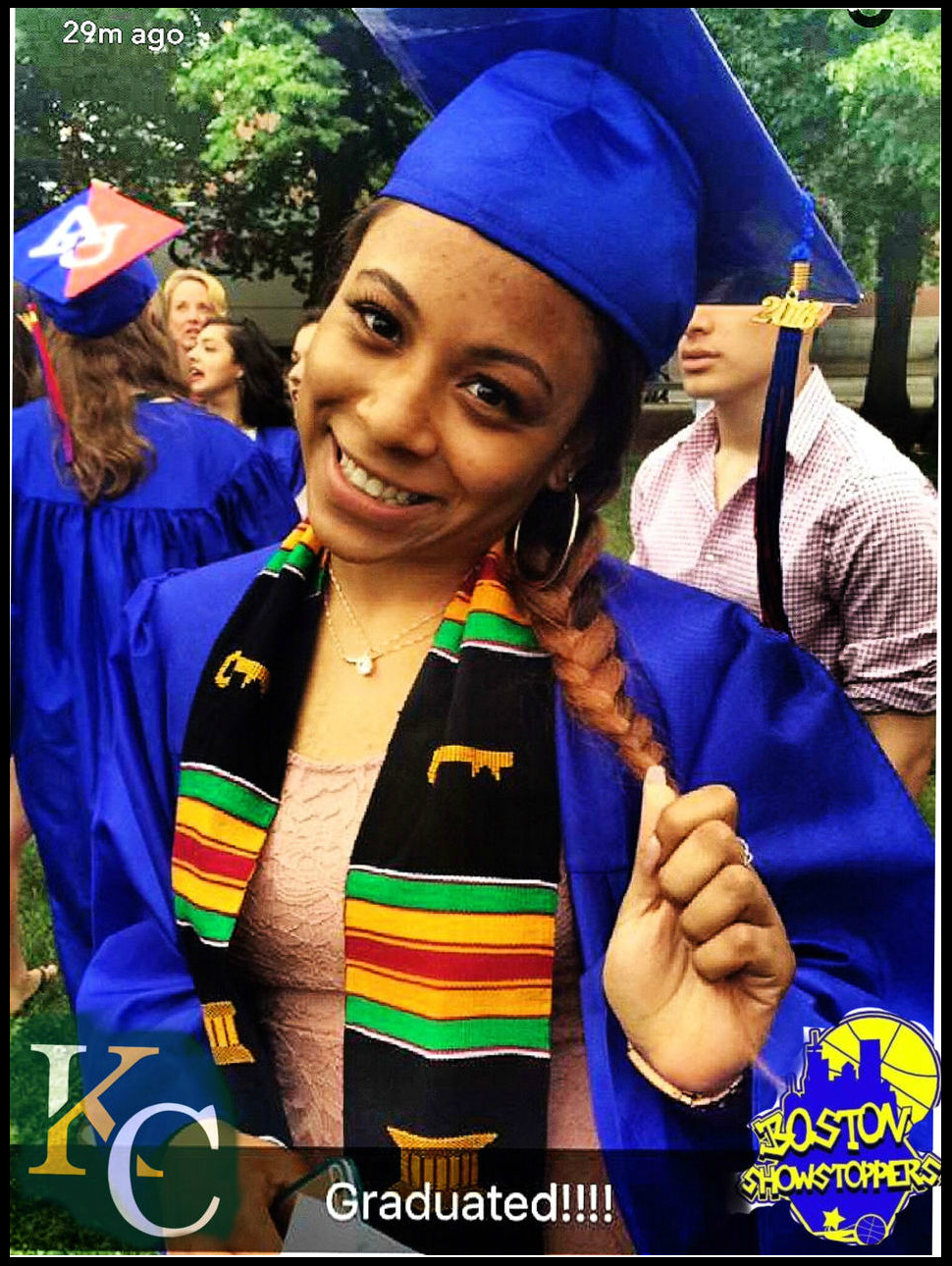 Our program is student-athlete focused; we provide the academic and athletic platforms for our student-athletes to become successful in both arenas. However, as an organization the importance of their education is embedded as paramount and key on their respective journeys to academic and athletic success.                                      
We strive for all of our student-athletes to attend college and take their academics seriously. The goal of the program is to support the graduation trajectory of students that matriculate through our program. The activity curriculum provides experiential learning experiences that introduce and support middle and high school students on that path through their secondary education up to and through, the college application process.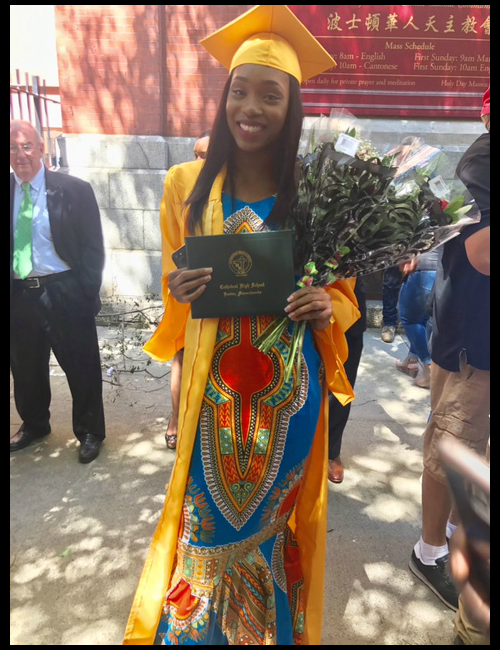 Having a 90-100% college enrollment rate for all of our graduating seniors in the program defines success. To date our program has succeeded in this goal, posting a 100% high school graduation and matriculation to college rate for each class  since our first graduating class in 2012.  Nearly 50% of those student-athletes are also playing DI, DII, DIII and JUCCO collegiate basketball.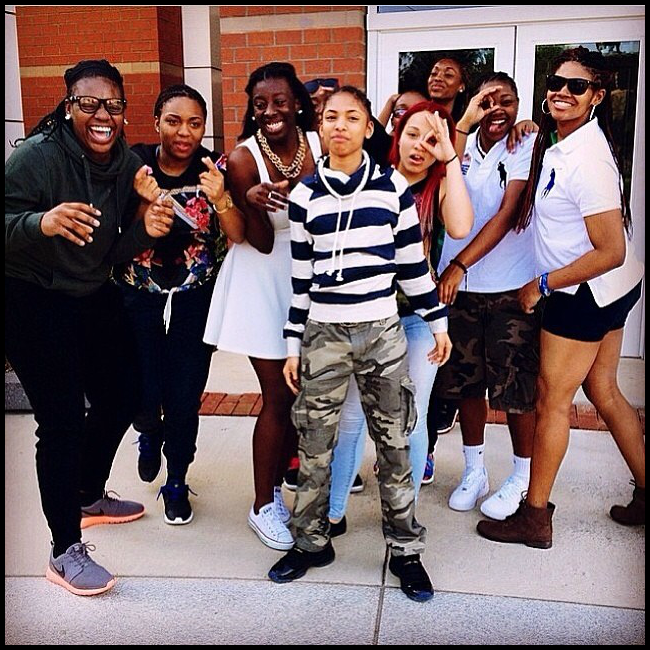 Sister's Keeper
Team Building Through Peer Mentorship 
We promote team building through peer mentorship.  We teach the African philosophy of Ubuntu, "I am, because you are," to reinforce the principles of sistership, community and civic responsibility. We share and celebrate our collective successes and reinforce this idea that, "Greatness Is Achieved Together," on and off the court. Students are held accountable for the success of their peers; "if one Showstopper is struggling, we are all struggling." athletes internally, as well as externally.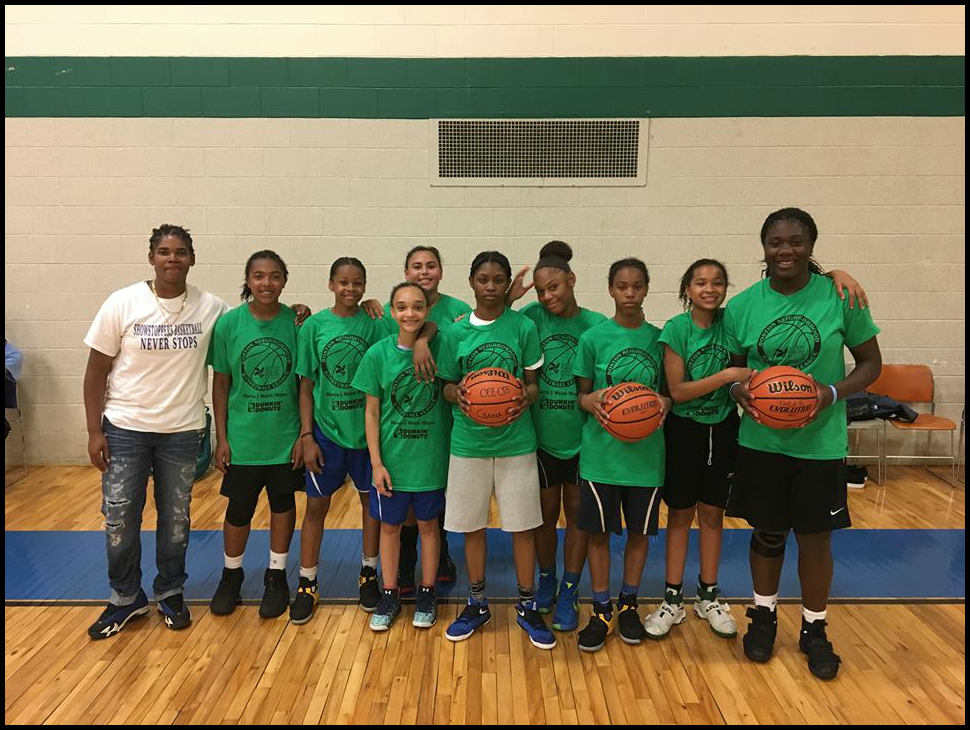 Throughout the Boston community and within the Showstopper organization, we are purposeful in our efforts to ensure our Alumnae, high-school, and middle school aged student-athletes can put into practice our core values of Sisterhood and Service.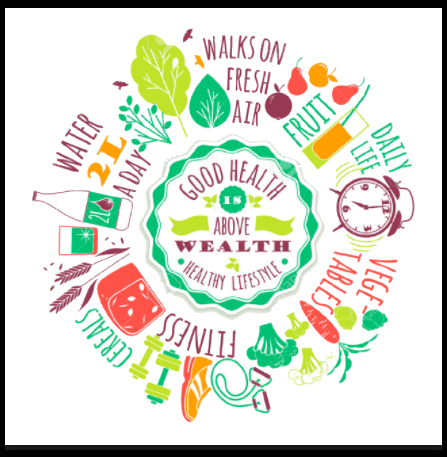 Healthy Habits
Health is Wealth & Wealth Is Health
Taking our cue from former First Lady Michelle Obama, we are encouraging our student-athletes to learn how to be not only academically sound, but more physically and  financially healthy. We have seen measurable success with the programs already in place and we are now seeking to expand these programs and develop other services for our student-athletes to excel. Our goal is to further implement wellbeing, and life skill based programs to help support student-athletes and their families learn how to develop the tools to maintain healthy physical and financial lifestyles as well as habits.