Dear Friend,                                                              
The South African Philosophy of Ubuntu , which translates to, I am because you are, has been familiarized, in a large part by our own Boston Celtics. However, this rally cry stretches way beyond the Garden Arena to the bigger world community. Ubuntu, in essence, implies that "in order for me to be all I can be, I need you to be all you can be." Or as our motto declares in sophisticated simplicity; "Greatness Is Achieved Together."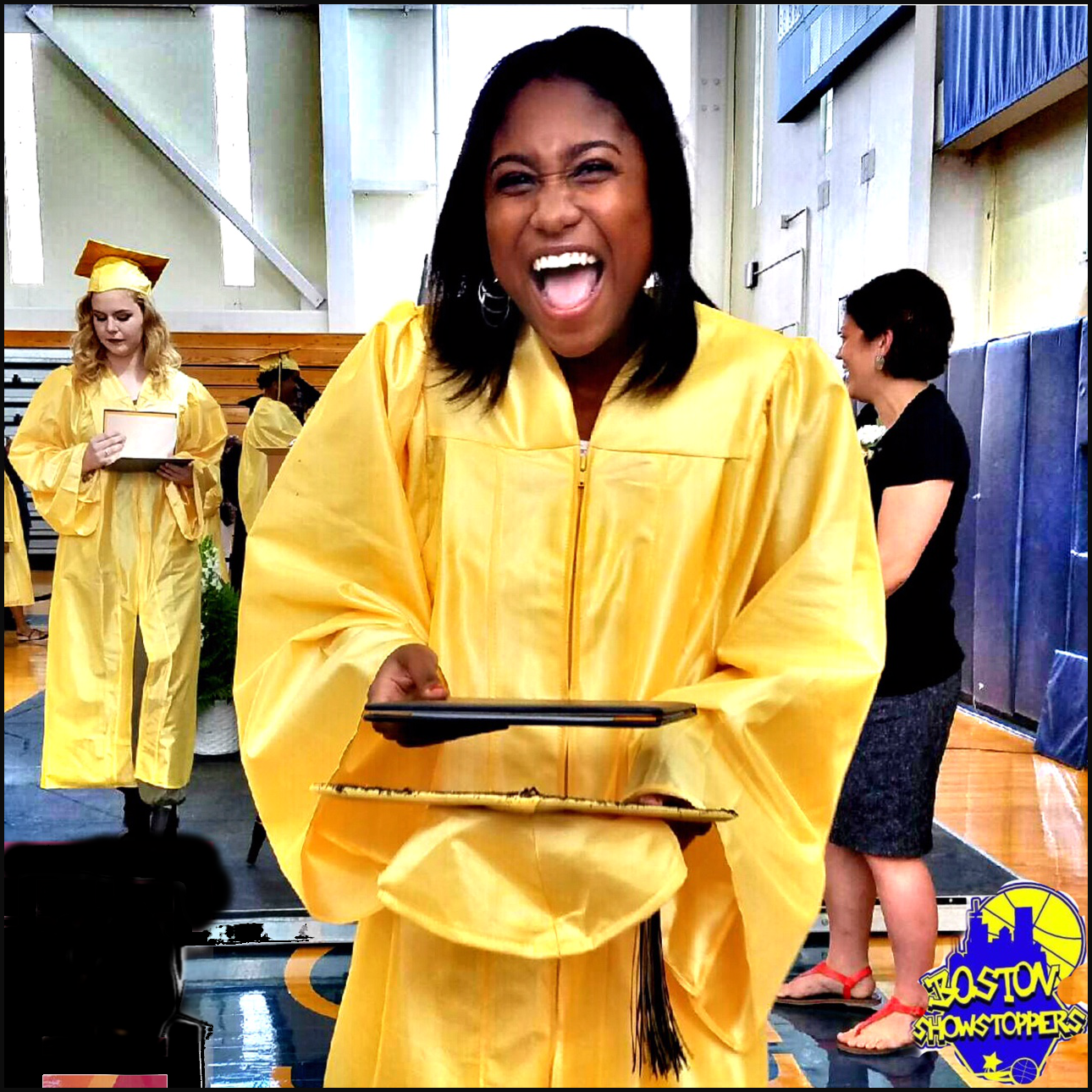 The Boston Showstoppers Girls Academic & Athletic Enrichment Program is asking you to help invest in the futures of our student athletes by making a donation to, or by considering sponsoring the Boston Showstoppers today through monetary, product, certificates and or partnership opportunities.
Your tax-exempt donation will help support a number of our programs, endeavors, as well as assisting with covering the cost of travel, as well as food and accommodations for our teams competing throughout the United States for college scholarships and national championship opportunities. 

With many heart felt thanks, Ubuntu.  
The Boston Showstopper Family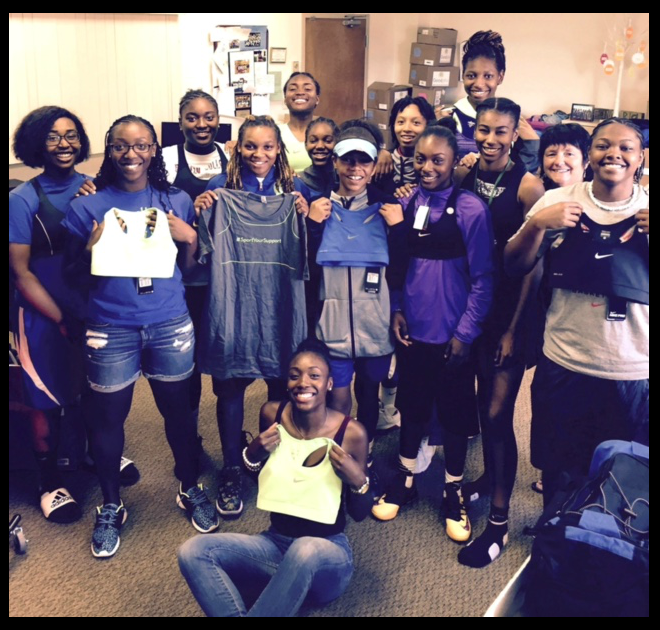 Boston Showstoppers is a 501(c)(3) non-profit organization
Donations are tax-deductible and can be made in any amount.Checks and other donations can be mailed to:

Boston Showstoppers
44 Mallet Street Unit 1
Boston, MA. 02124
For you convenience, donations can also be made through the secure PayPal link below.


 Thank you for your support.

Be sure to visit us on facebook, and check our schedule for our upcoming clinics, tournaments and the next Boston Showstoppers Fundraiser!!

Note: The Boston Showstoppers is exempt from federal income taxes under the Amateur Athletic Union of the U.S. Inc. group 501(c)(3) letter from the Internal Revenue Service.  The Group Exemption Number of the Amateur Athletic Union is 1155.   As an affiliated organization, the Boston Showstoppers is recognized as tax-exempt under the Amateur Athletic Union of the U.S. Inc. group determination ruling through the time period ending August 31, 2011.  Qualified contributions are deductible as provided in section 170 of the Internal Revenue Code.   The Boston Showstoppers Federal Identification Number is 37-1625428.       '    '