Sponsor & Donors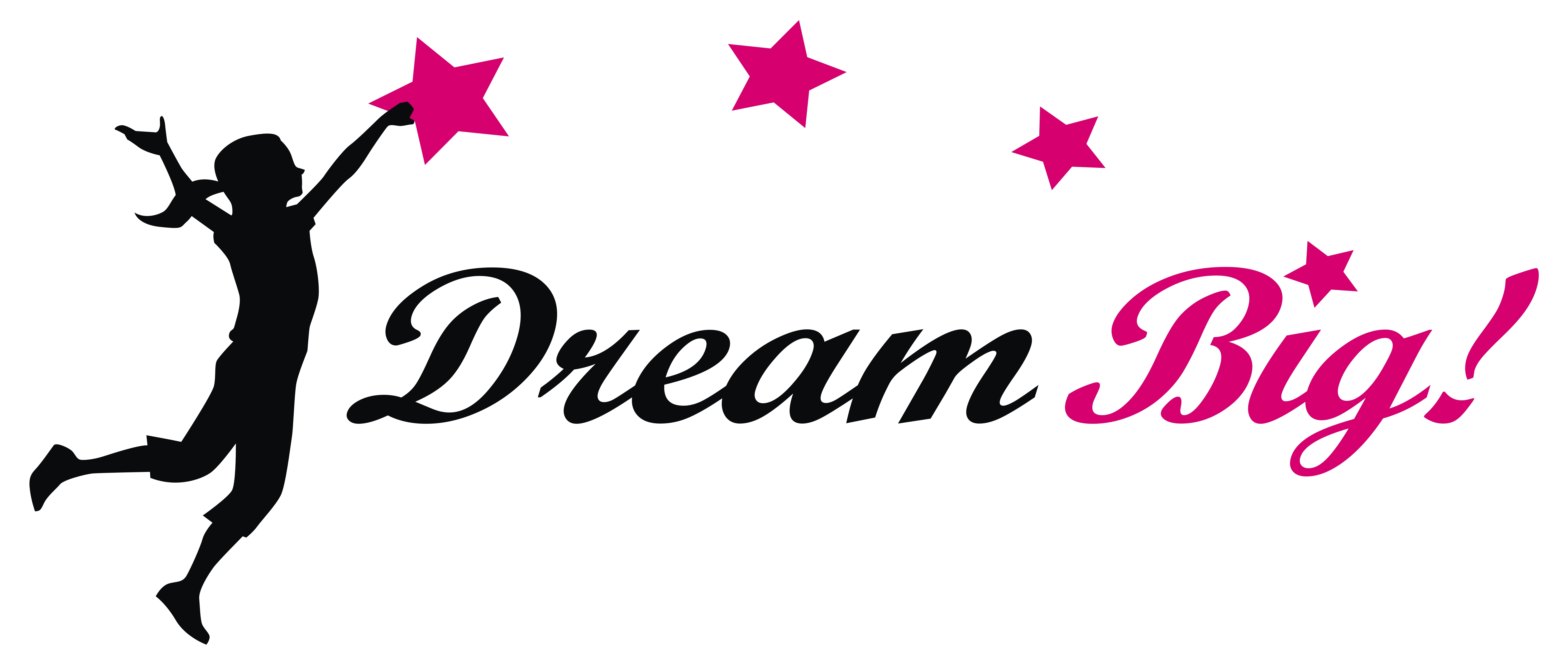 Dream Big!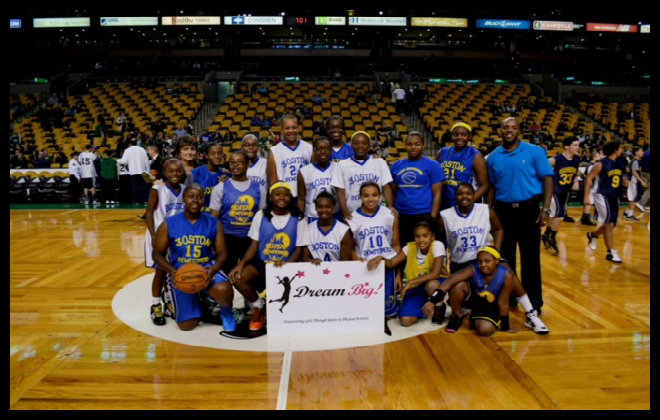 The mission of Dream Big! is to help girls from low-income situations achieve their dreams by providing them with the basic items and fees necessary to enable them to participate in sports and physical activities that contribute to their health, education and overall well-being. Dream Big! has been one of the biggest supporters of the Boston Showstoppers program since 2010.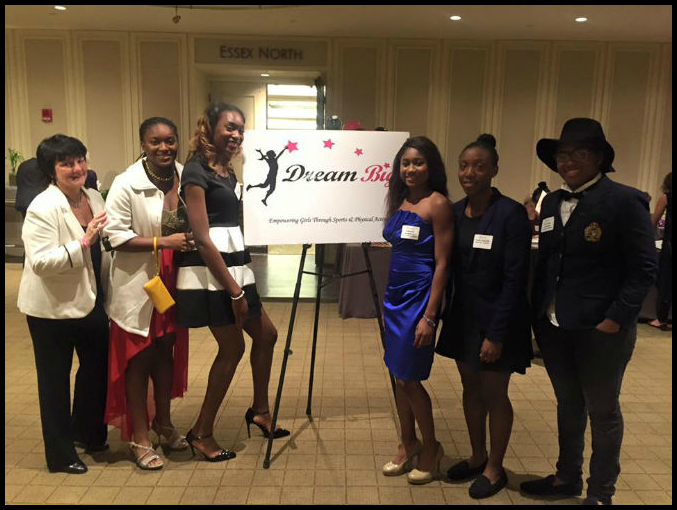 Dream Big! has fulfilled requests  for assistance for both individual girls, and program-wide initiatives that have served all of our girls in need. Supporting our efforts to participate in college showcase tournament events that provide student-athletes national exposure to hundreds of college and universities each year, has directly resulted in upwards of 50 % of our student-athletes receiving scholarship offers to play basket ball at the collegiate level.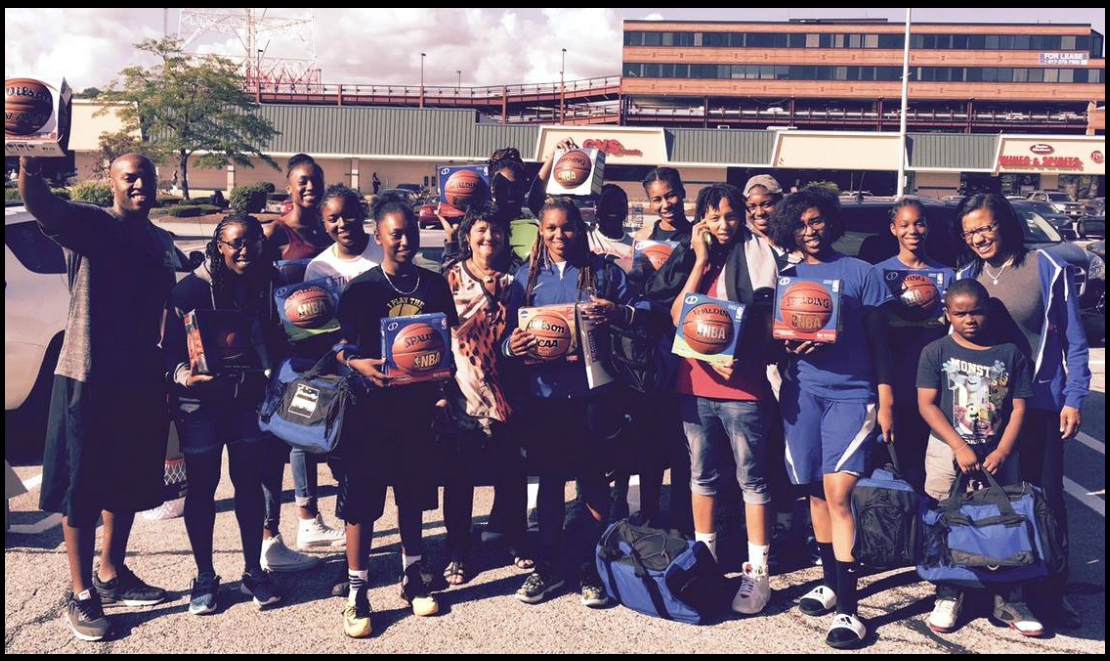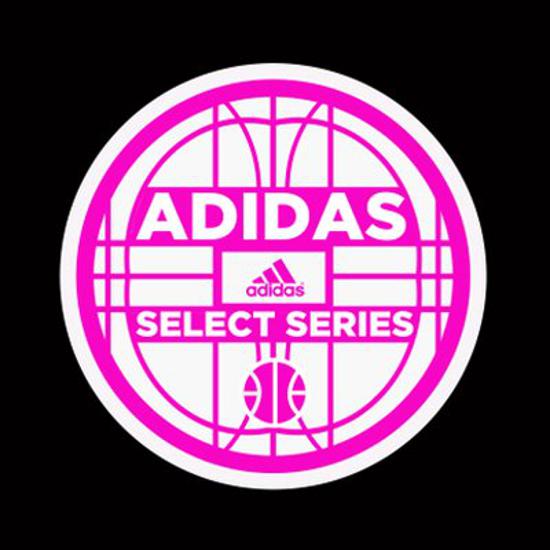 Adidas Grass Roots
 Boston Showstoppers  (Sophomore & Junior teams) has been Adidas affiliated  since Fall 2017. Adidas affiliate teams are by invitation only. The invitation comes from the adidas Girls Grassroots Basketball Board. 3 Stripe Affiliate Club Teams are considered a part of the adidas grassroots basketball network and supporters of adidas Girls Grassroots Basketball. (Affiliated teams are not directly sponsored by Adidas.)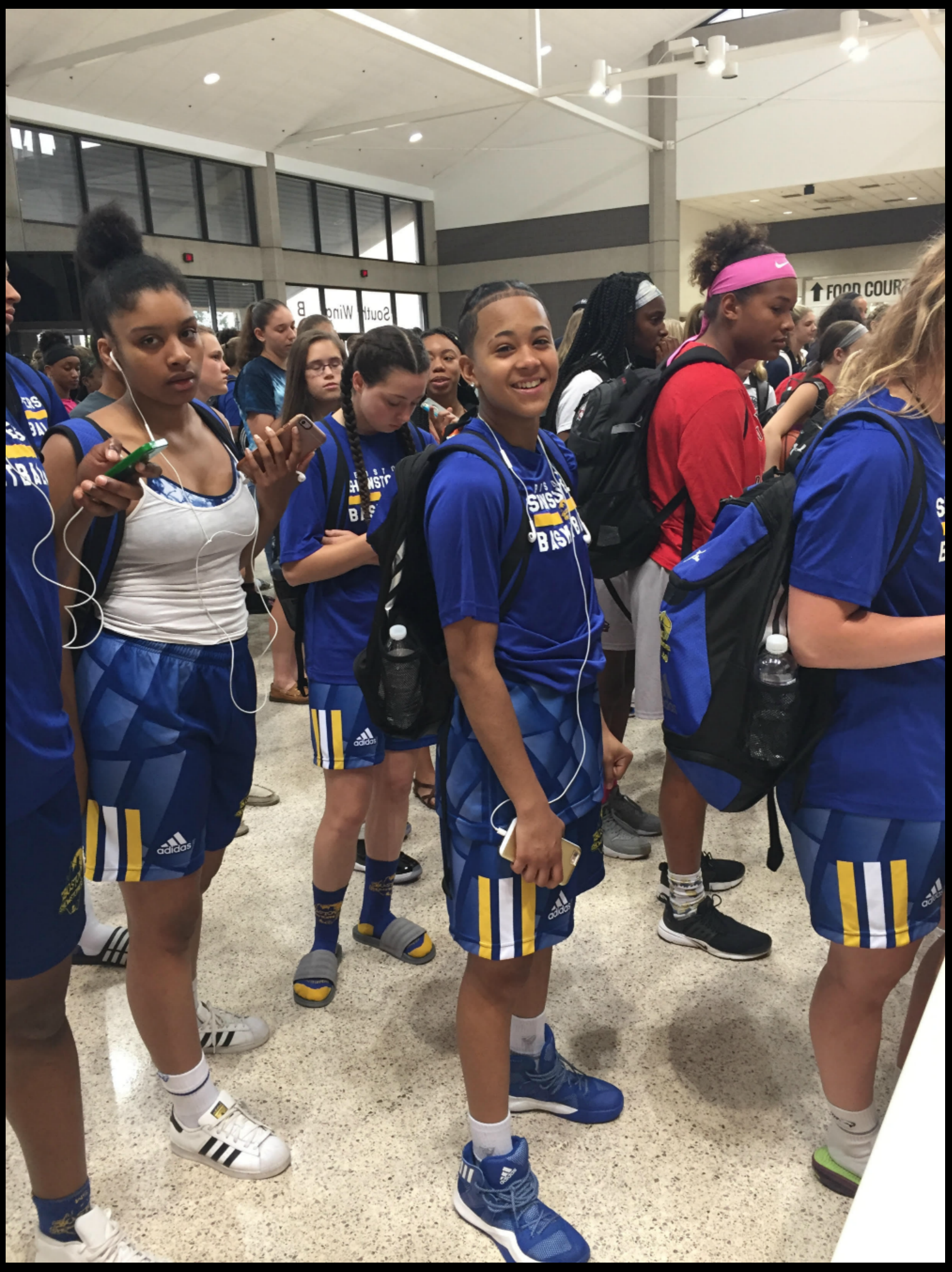 3 Stripe Affiliate Club Teams are a part of the adidas family and have an automatic invite to the adidas Uprising Summer National Championships (Formerly adidas Nationals) in Atlanta, GA. 3 Stripe Affiliate Club Teams are also eligible to have a player nominated to the adidas 3 Stripe All American Team.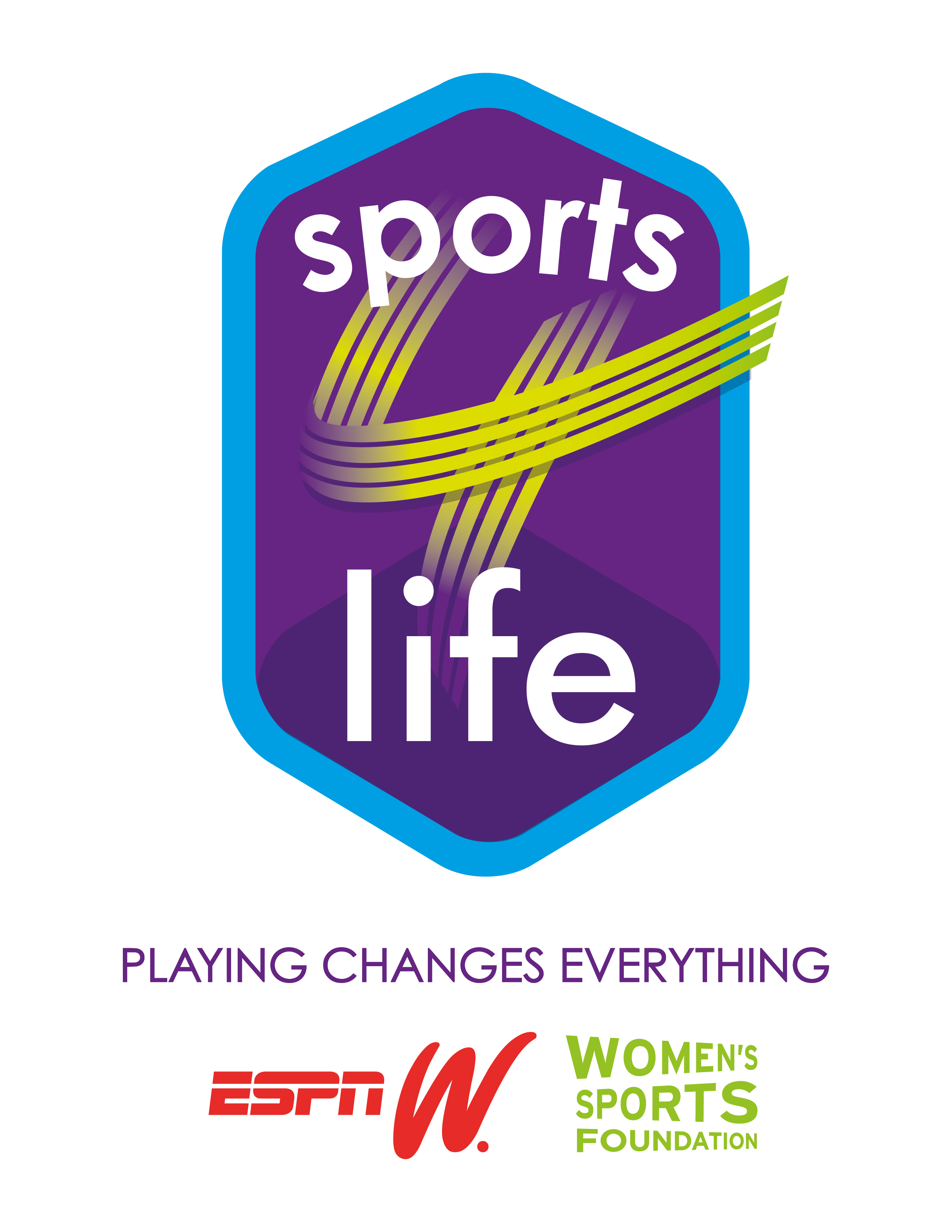 Women's Sports Foundation | Sports4Life
Women's Sports Foundation is dedicated to creating leaders by ensuring girls access to sports. Women's Sports Foundation provides financial fuel to aspiring champion athletes. "We fund groundbreaking research. We educate. We advocate. And we help communities get girls active."(https://www.womenssportsfoundation.org)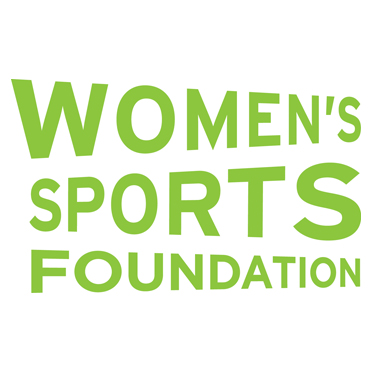 Boston Showstoppers Basketball is a 2018 recipient of the Sports 4 Life initiative, a national effort to increase the participation and retention of African-American and Hispanic girls in youth sports programs.  Sports 4 Life, cofounded by the Women's Sports Foundation and espnW in 2014, and supported by the Ralph C. Wilson, Jr. Foundation supports programs that help girls in four foundational areas - leadership, self-esteem, confidence and perseverance - with the expectation that growth in these areas will also support girl's physical and emotional health and academic success.