It Was All A Dream ....
The Boston Showstoppers Girls Academic and Athletic Enrichment Program mission is to develop elite female student-athletes by offering a highly competitive basketball experience, encouraging and supporting academic excellence; and by nurturing a culture of sisterhood, service and well-being.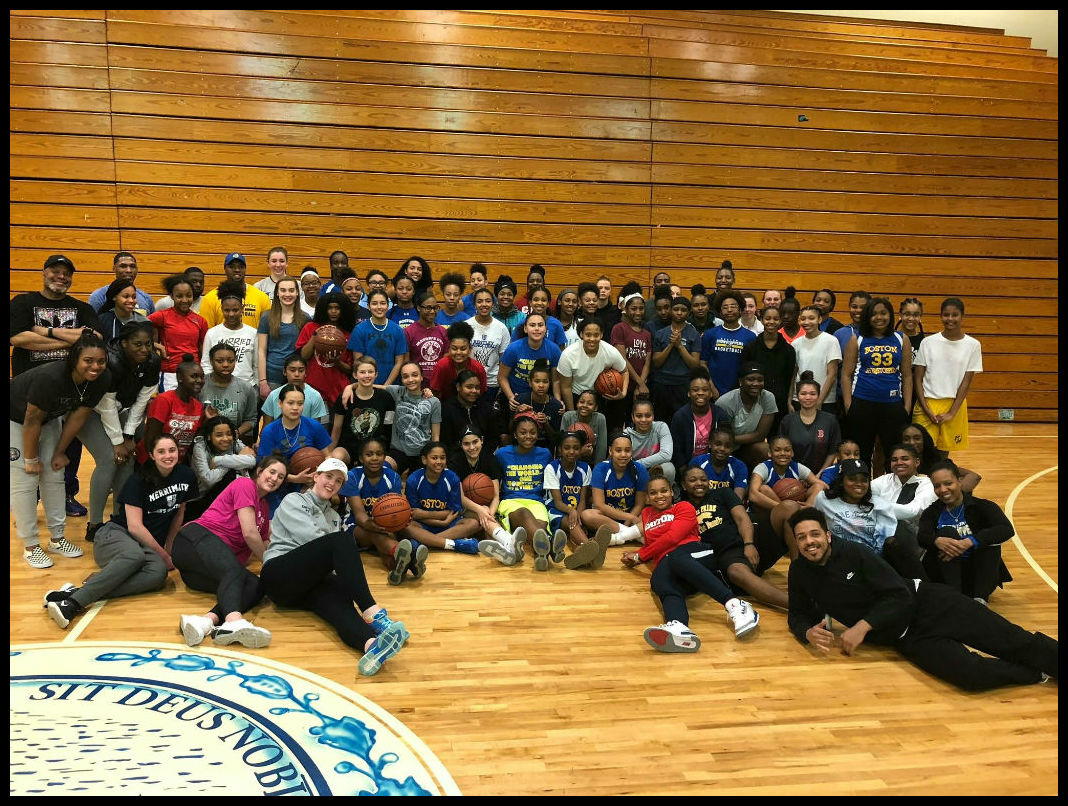 We are founded on family-focused principles and are as equally dedicated to providing a superior athletic experience as we are to providing a well-rounded experience that has a significant impact across an all-encompassing spectrum of developmental outcomes for our girls.         
The Boston Showstoppers program has had 6 graduating classes; producing 54 Alumni, and 100% high school graduation and matriculation to college rate. While pursuing higher education is the ultimate goal for all of our student-athletes; we are proud to also have secured millions of dollars in athletic scholarships and financial aid for 35 of the 54 Showstoppers playing DI, DII, Diii and JUCCO college basketball . Our current student-athletes are being recruited by NCAA schools from the SEC, ACC, IVY, A-10, AAC, MAC, CAA, and Patriot League.      

Meet Our Trailblazer Class of 2013
Amari Bradshaw
Graduation Year: Belmont High 13' | Barry University 17'
Height: 5'4
Jersey Number: 15
Nicole Daniels
Graduation Year: Stoughton 13' | University of Pittsburgh 17'
Height: 6'4"
Kiana Daley
Graduation Year: John D O'Bryant 13' | Montgomery College 15' |Point Park University 18'
Height: 5'8
Jersey Number: 33
Kaila Duarte
Graduation Year: Beaver Country Day 13' | St. Anselm College 17'
Height: 6'2"
Jersey Number: 15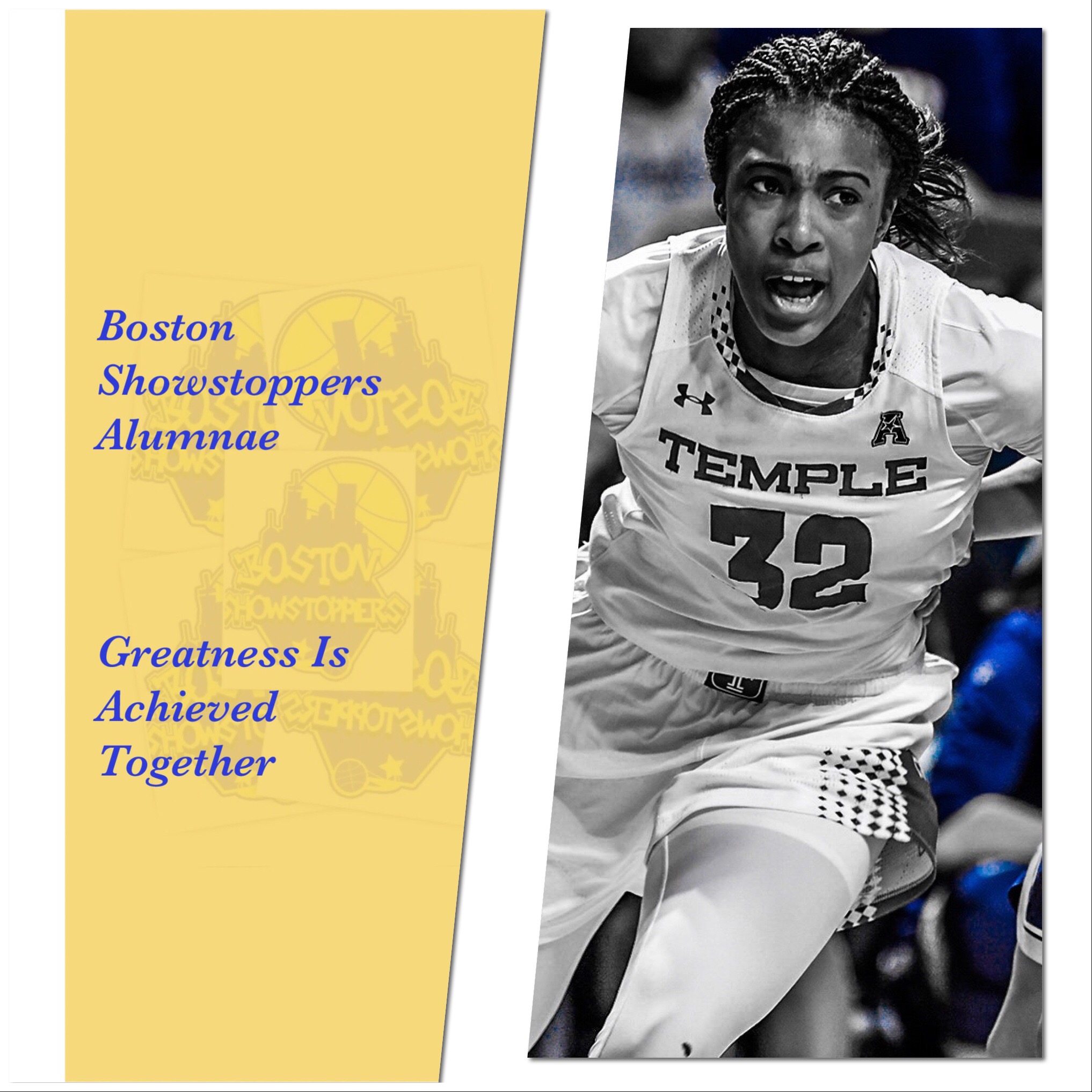 Donnaizha Fountain
Graduation Year: Cambridge Rindge & Latin 13' | Temple University 17'
Height: 6'0
Jersey Number: 32
Tajany Veiga-Lee
Graduation Year: Fenway 13' | Midland College 15'| Southern Mississippi 17'
Height: 5'6
Jersey Number: 2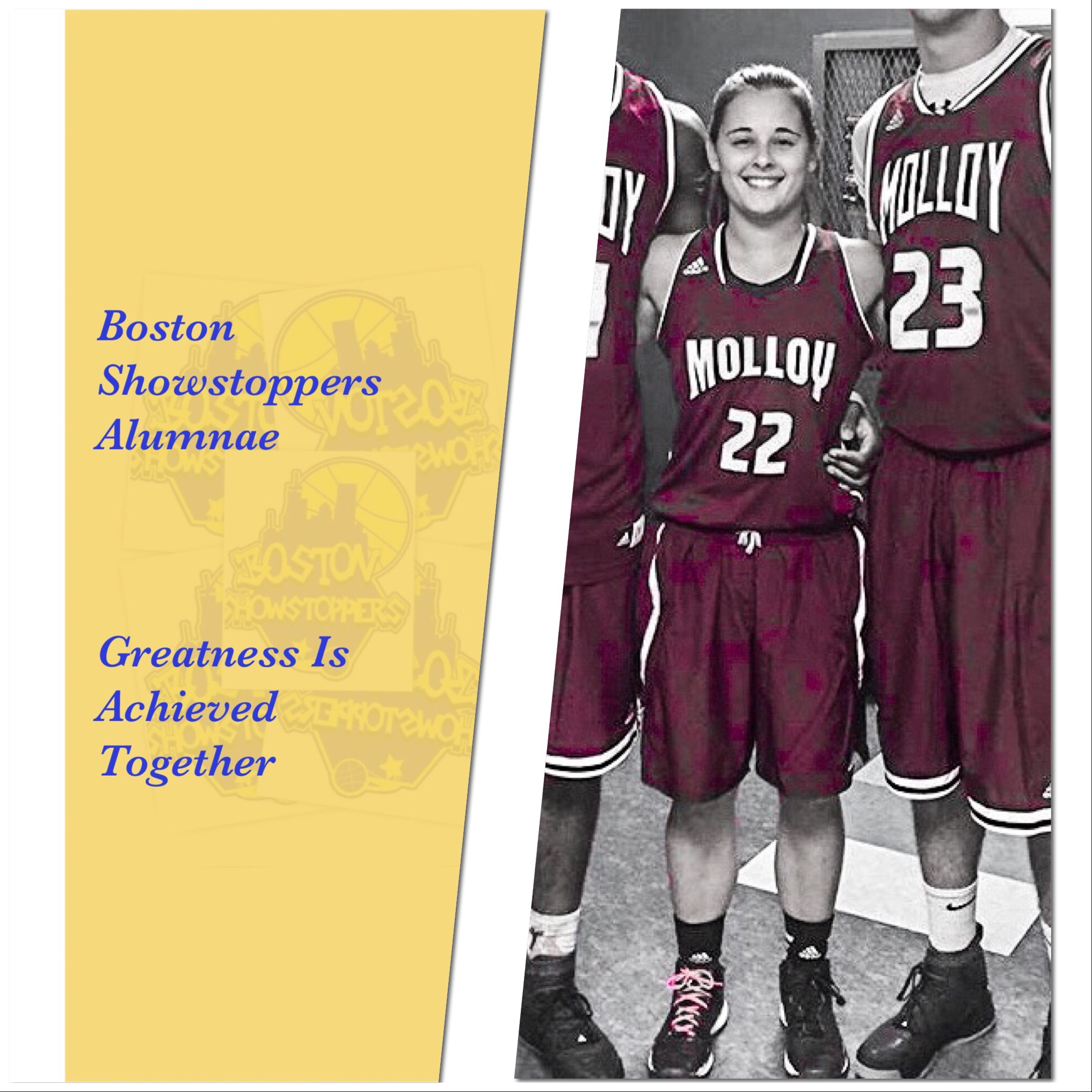 Maggie Salomon
Graduation Year: Narragansett 13' | Molloy College 17'
Height: 5'4"
Jersey Number: 22